Hollow Coffee Table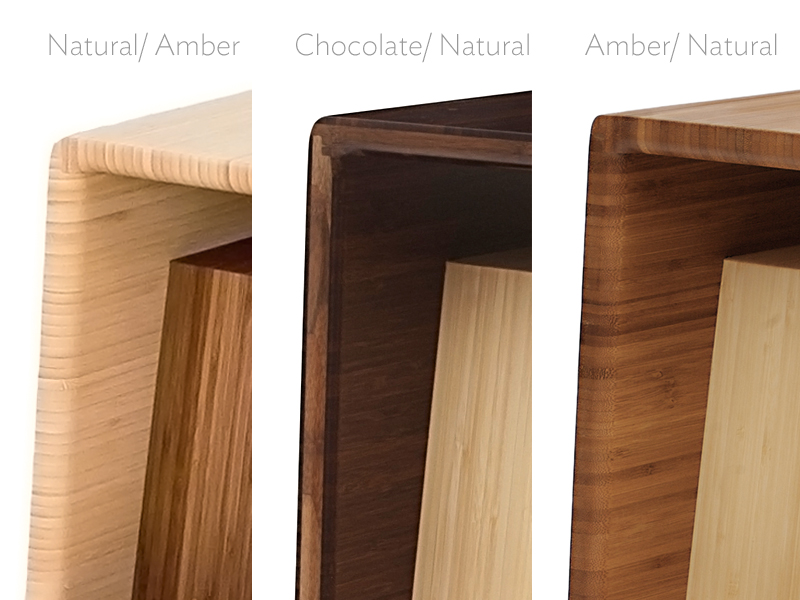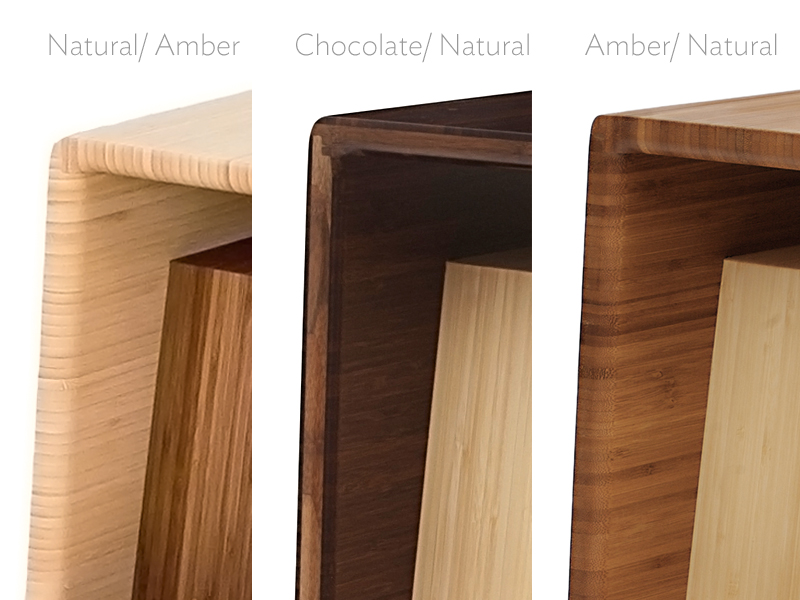 Hollow Coffee Table
This Hollow Coffee Table has hollow cubby access from the sides and a slim opening through the center for your favorite periodical or laptop. Clean lines and contrasting tones of dark and light Bamboo are used to show volume and accentuate negative space.
The Hollow Line of furniture uses playful cutouts to reveal the potential interiors in each piece, creating stylish tables for the contemporary home.
+ Solid Bamboo with a smooth durable Non-Toxic Water Based Finish.
Dimensions: 18"(H) x 47"(W) x 15"(D)
+ View/Print Product PDF
+ This item ships via Ground Carrier in 2-4 weeks. Read about our shipping methods here.