Acute Coffee Table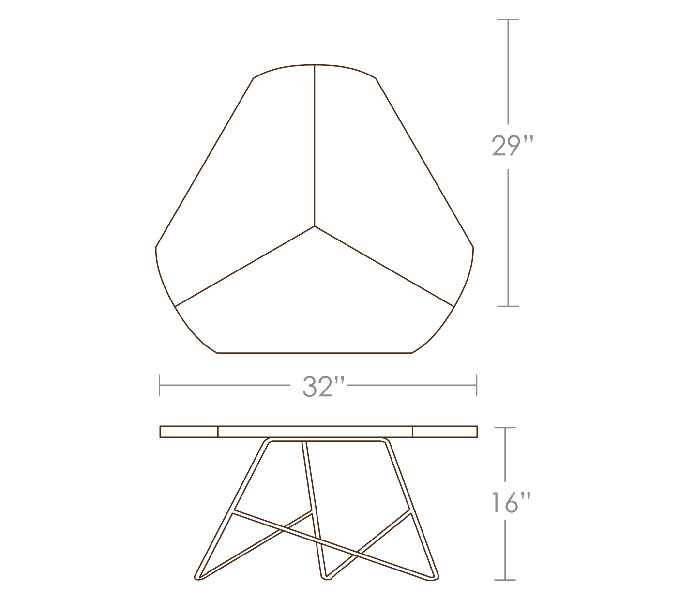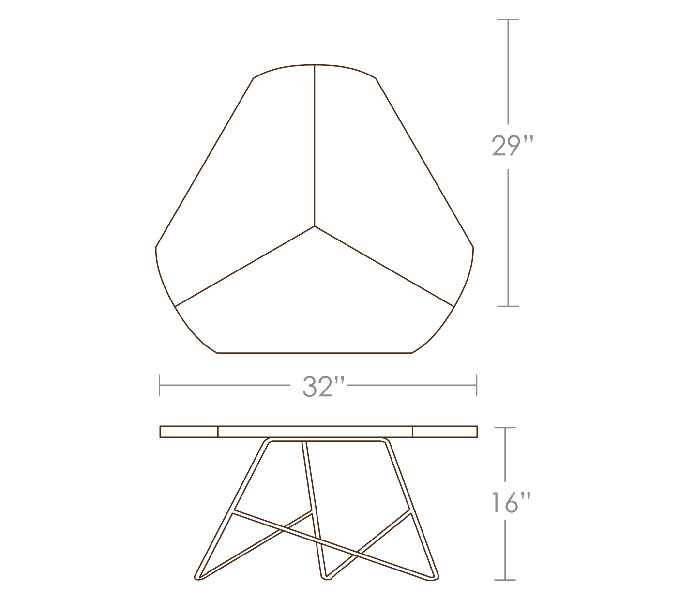 Acute Coffee Table
Deriving its geometric beauty from acute angles, the Acute Coffee Table features solid Walnut banding and dizzying grain patterns. The three metal legs provide a reliable, and eye-catching base.
+ Walnut Veneer, Hardwood Walnut Edge, Lumbercore, Powder-Coated Steel
Dimensions: 16"(H) x 32"(W) x 29"(D)
+ View/Print Product PDF
+ This item ships via Ground Carrier in 3-5 weeks. Read about our shipping methods here.