Acute Low Stool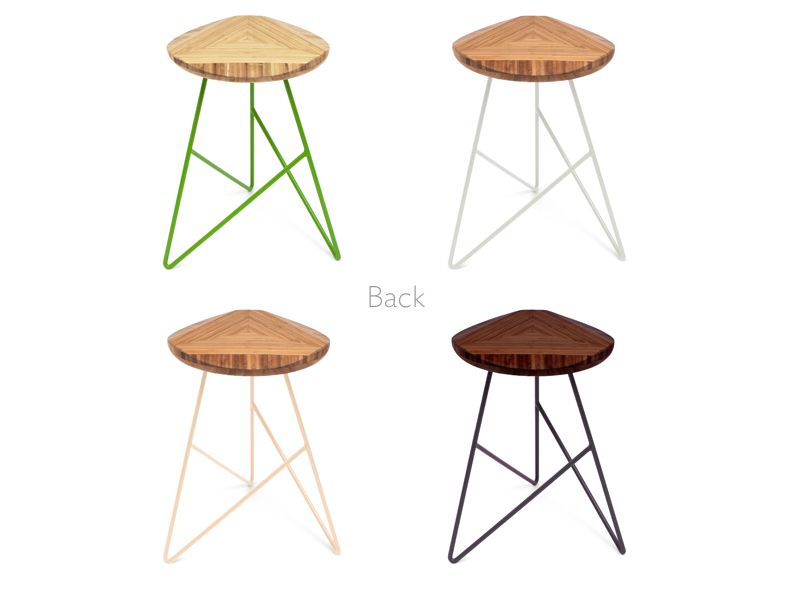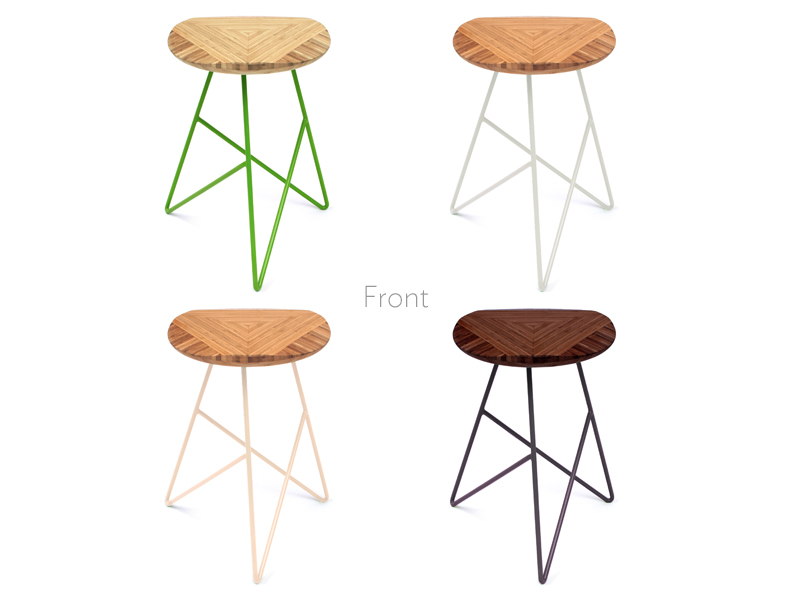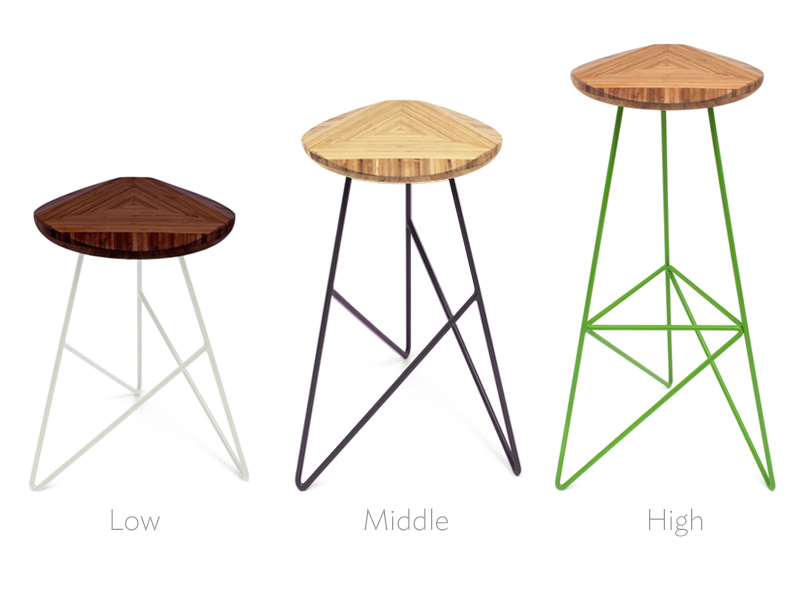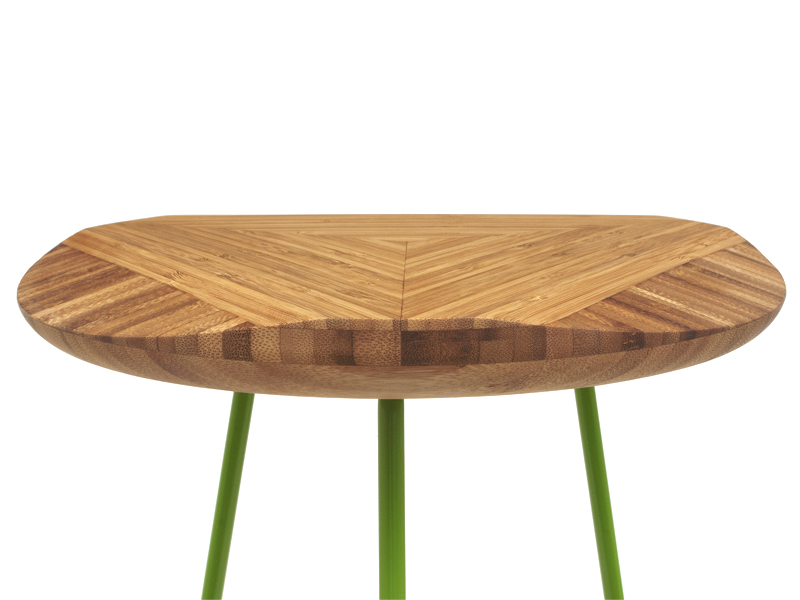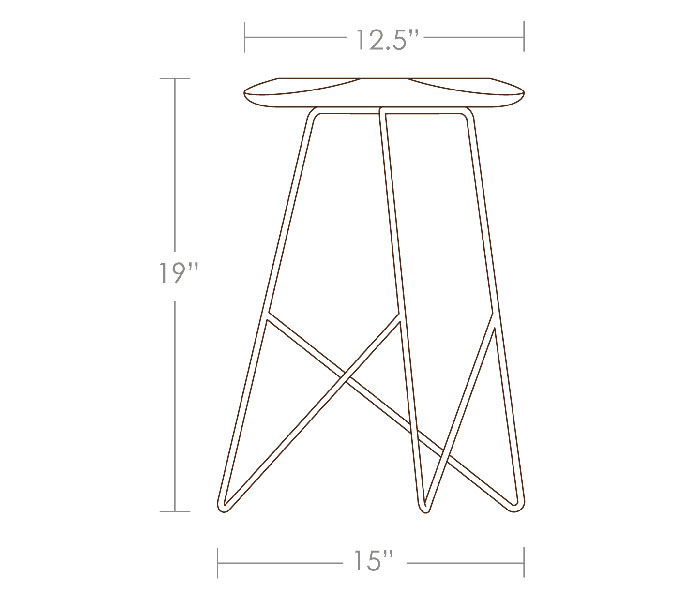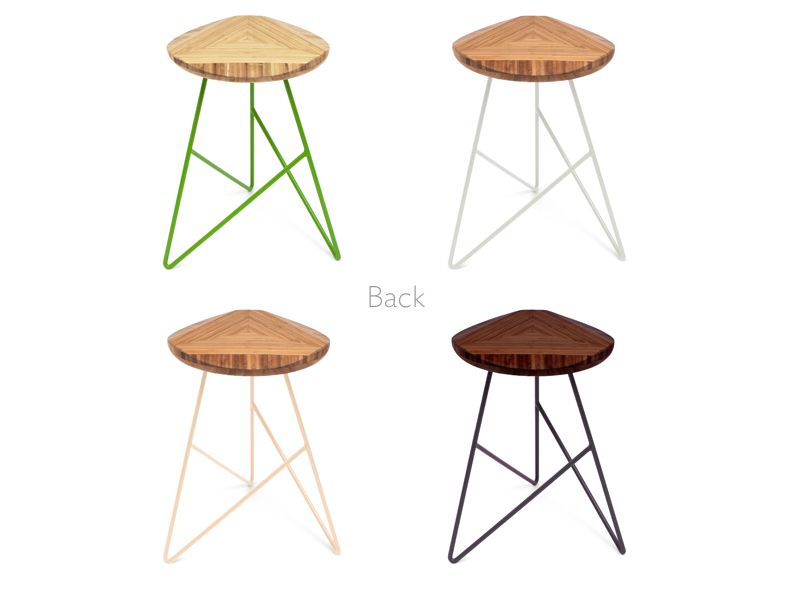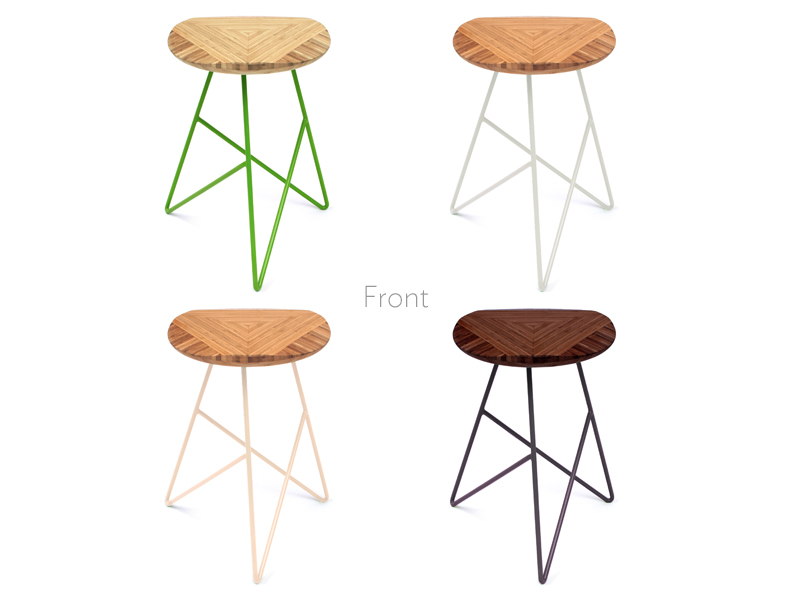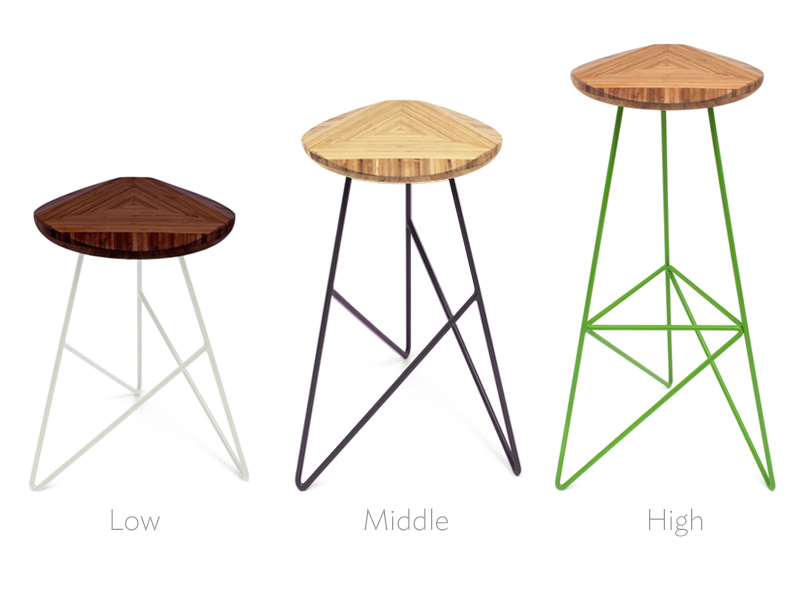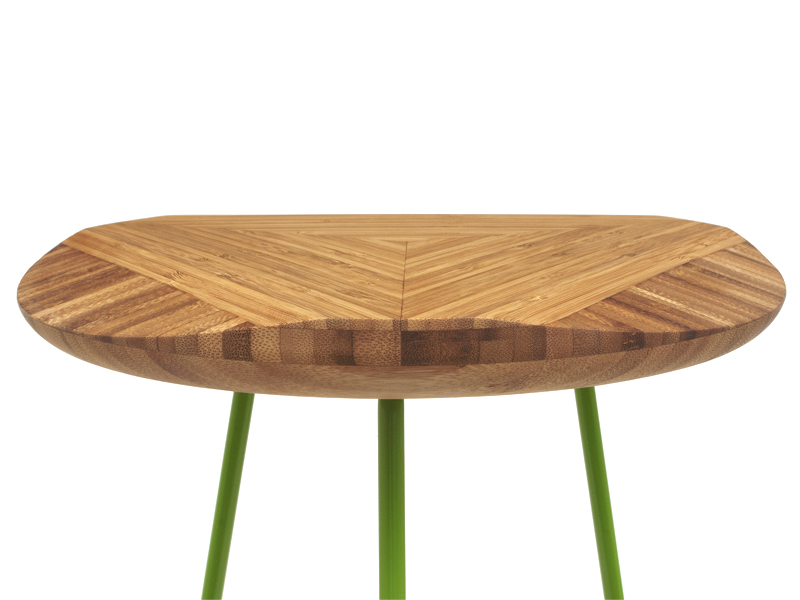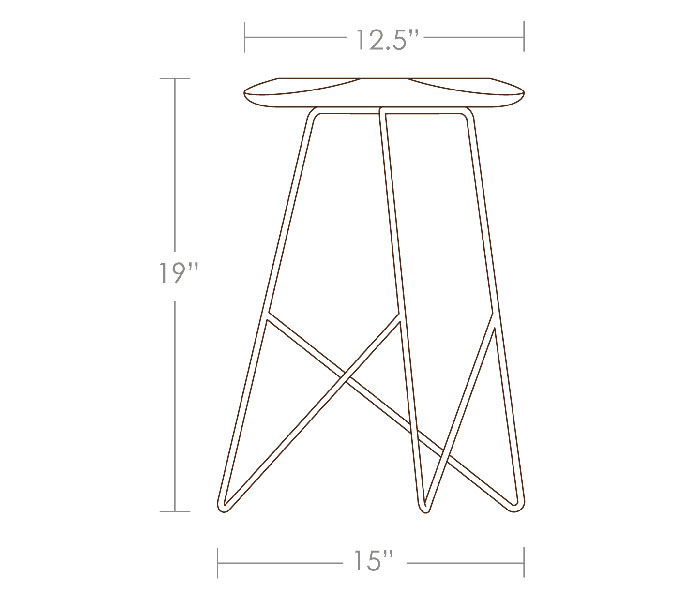 Acute Low Stool
The Acute Low Stool is a design that derives its strength from the power of threes. Made using three pieces of wood for the seat and outfitted with a trio of metal legs, the piece's acute angles and radial symmetry provide extra strength. A triangular triumph for your derriere, the uniquely shaped top allows your legs a comfortable rest amid a backdrop of acute angles.
+ Bamboo / Powder-Coated Steel
Dimensions: 19"(H) x 12.5" (seat diameter) x 16" (leg diameter)
+ View/Print Product PDF
+ This item ships via Ground Carrier in 2-4 weeks. Read about our shipping methods here.
+ Contact us directly for any custom leg colors & order quantity discounts.