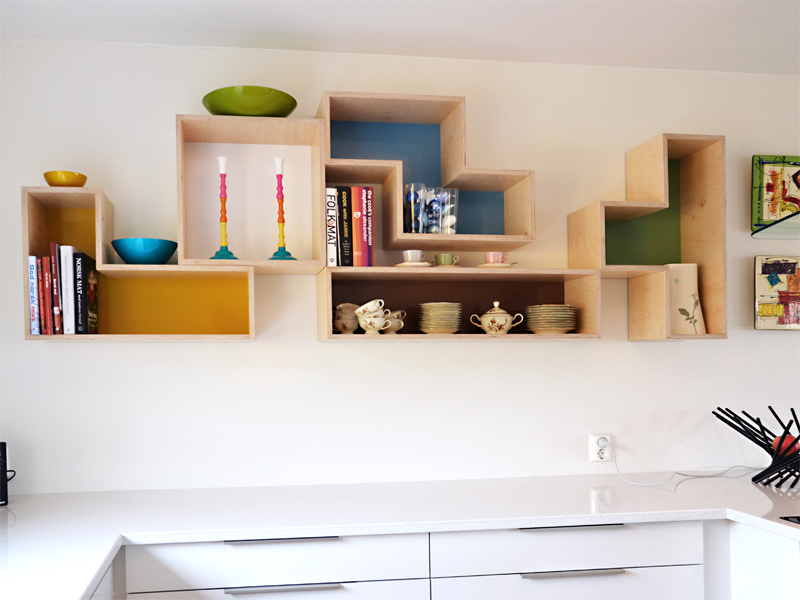 At Brave Space Design we are confident to handle every aspect of your custom project. We have extensive experience working on small to mid-size projects as well as larger renovation work. Ranging from the initial design to fabrication of your home or office pieces, we offer a number of specialized services that utilize traditional skills and new technology to create furnishings for your space..
Keep us in mind as you plan future projects. Our design and build team can provide you with elegant solutions and efficient production schedules.
Our existing product line may be easily modified to suite your space or we will create original designs with your material and style specifications. Whether your needs are large or small, we are happy to assemble a design treatment for you.