Bamboo Stagger Major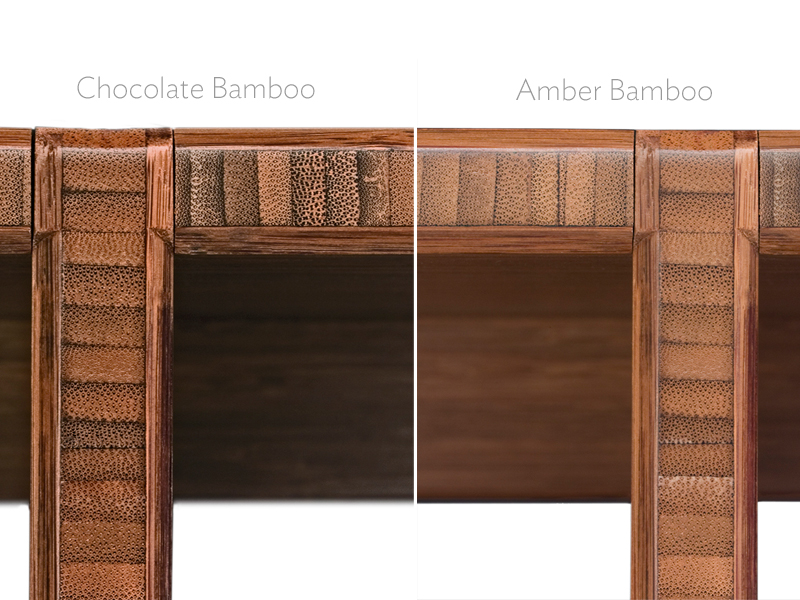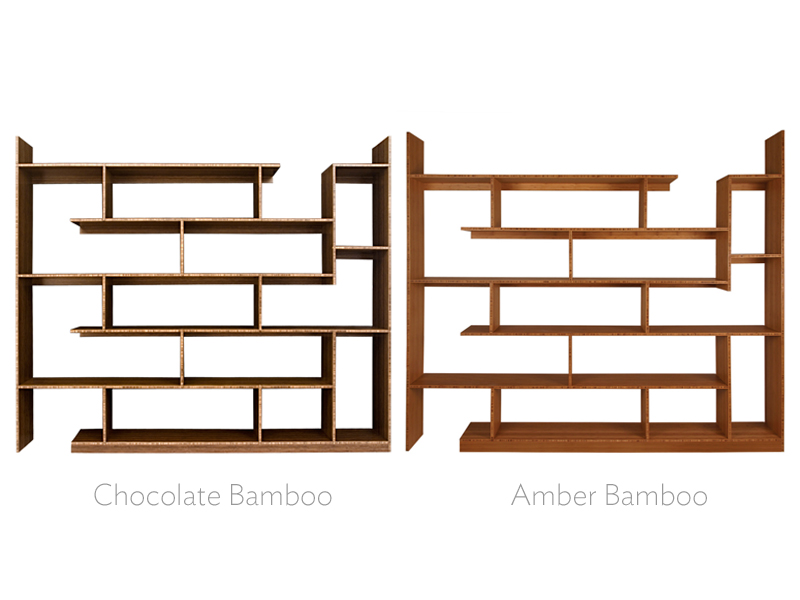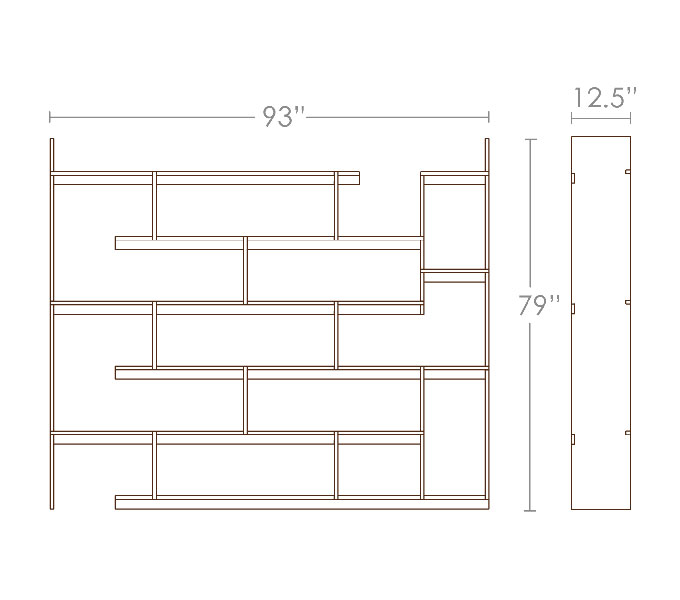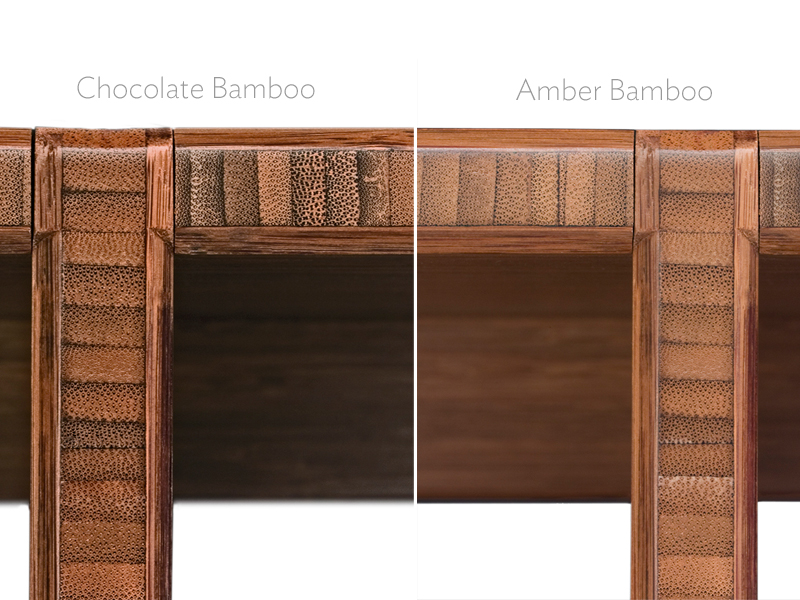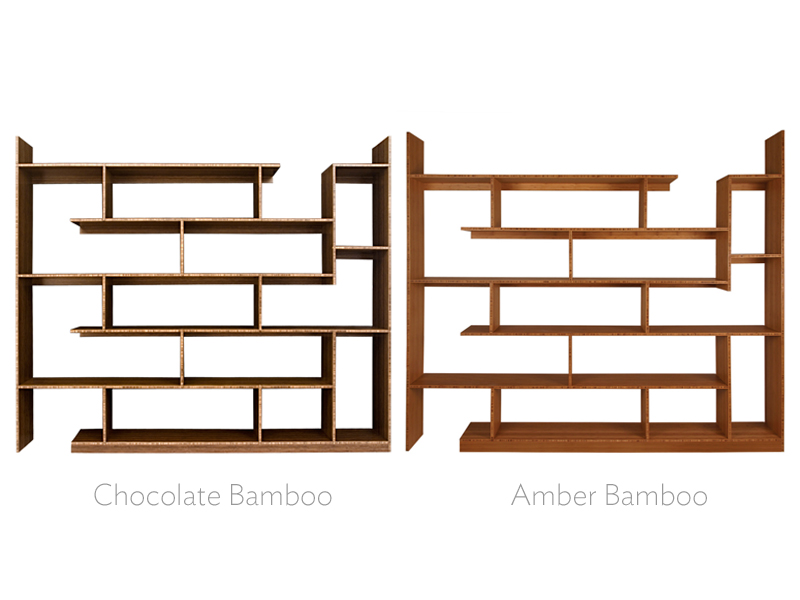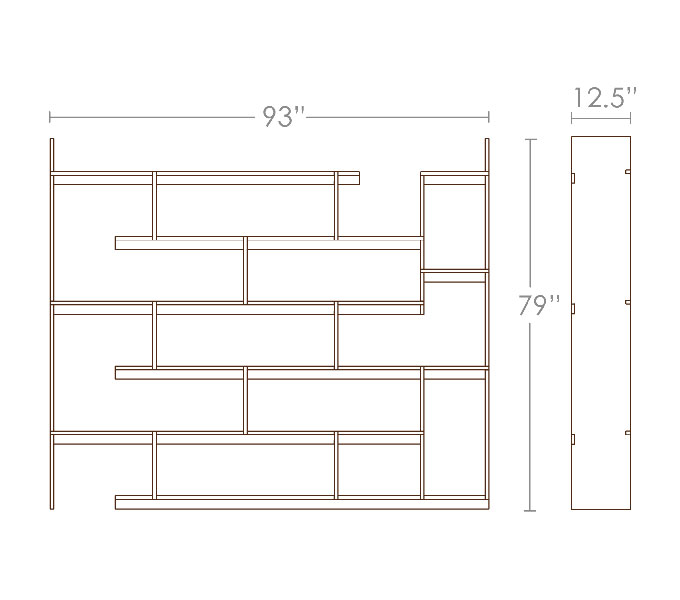 Bamboo Stagger Major
Designed to maximize the amount of display area, this Bamboo shelving unit creates a variety of different sized surfaces. The asymmetrical layout of the shelving opens up the possibilities for a less traditional display of objects. You can now fit your hand-blown vase in amongst the books and family photos, next to your records, that oversized world atlas and over-achieving orchid.
+ Solid Bamboo with a smooth durable Non-Toxic Water Based Finish.
Dimensions: 79"(H) x 93"(W) x 12.5"(D)
Unit weight: 195 lbs
+ View/Print Product PDF
+ This item ships via White Glove Delivery in 4-6 weeks. Read about our shipping methods here.
+ Shipping weight: 285 lbs palletized
This shelving unit may require assembly upon arrival, depending on the dimensional clearance of your delivery location. Please contact us to inquire if your delivery location has entryway clearance for this size unit to be shipped fully assembled. If this unit is shipped packed flat: an assembly guide, all hardware and screw cover caps are included.