Mirror Squared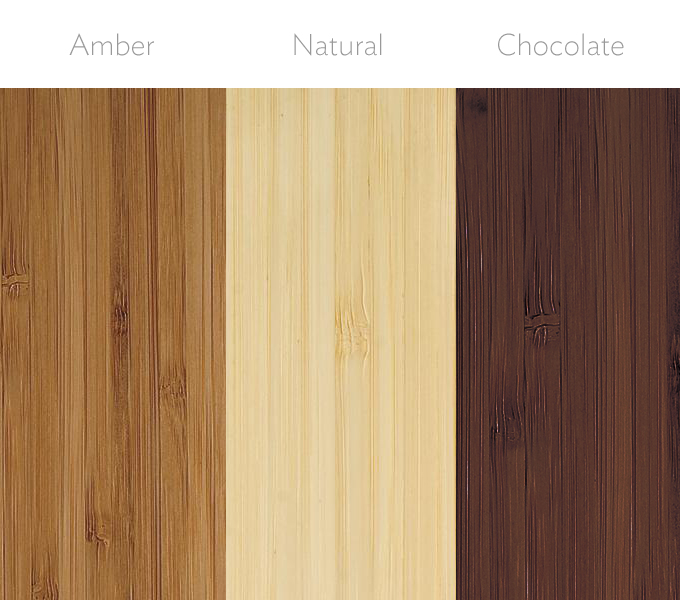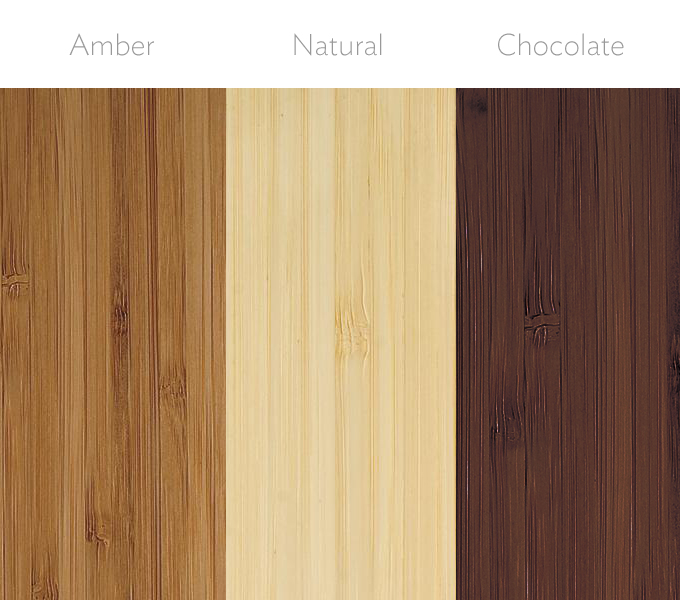 Mirror Squared
Get squared away with this solid bamboo framed mirror and reflect on all things with a proper function. The powder-coated bent steel forms an extended square root symbol that serves as a narrow shelf and mail slot while disguising five magnetic key hooks. The Mirror Squared is a perfect entry way accent.
+ Bamboo, Mirror, Bent Powder-coated Steel
Dimensions: 25"(H) x 20"(W) x 5"(D)
+ View/Print Product PDF
+ This item ships via Ground Carrier in 2-4 weeks. Read about our shipping methods here.