Coat Range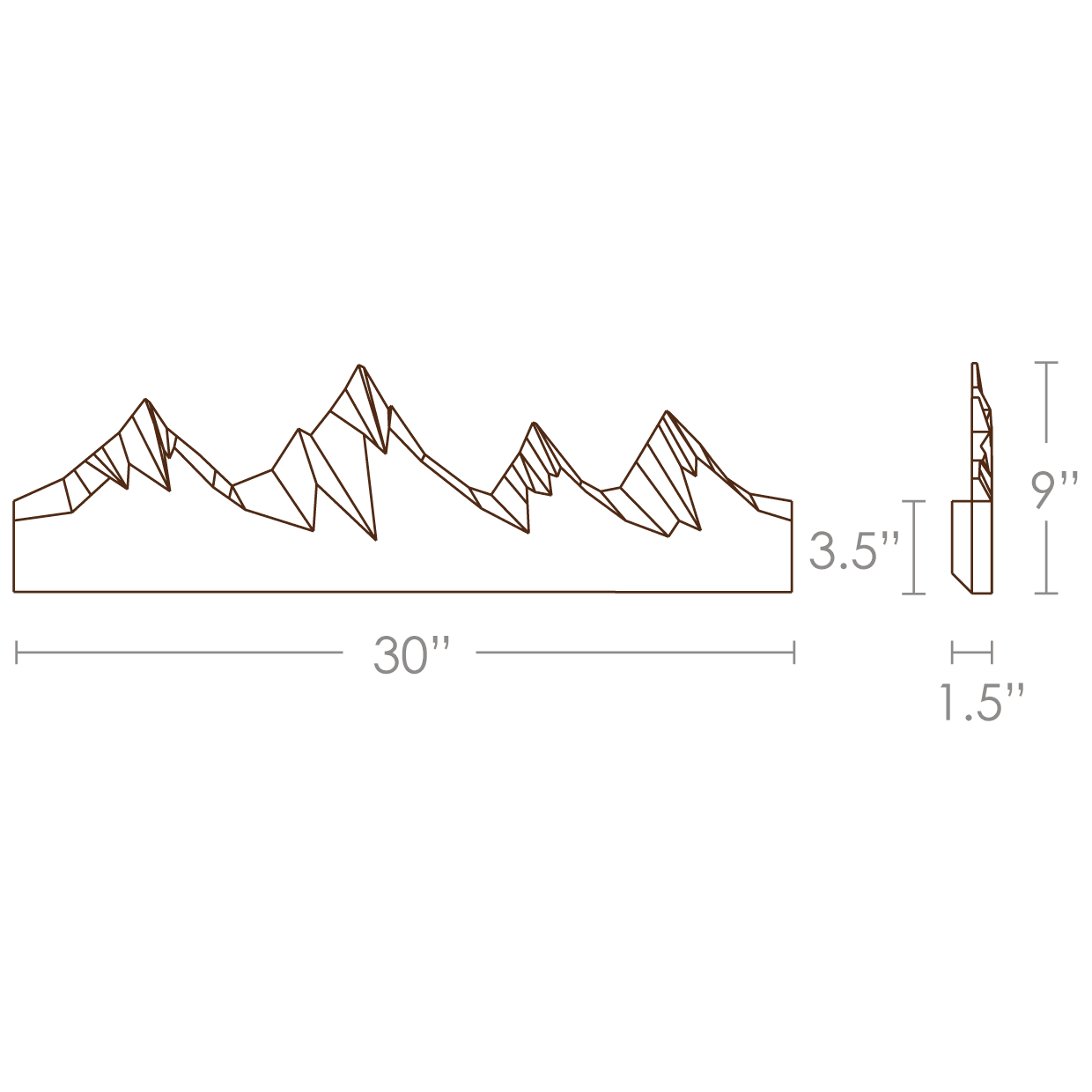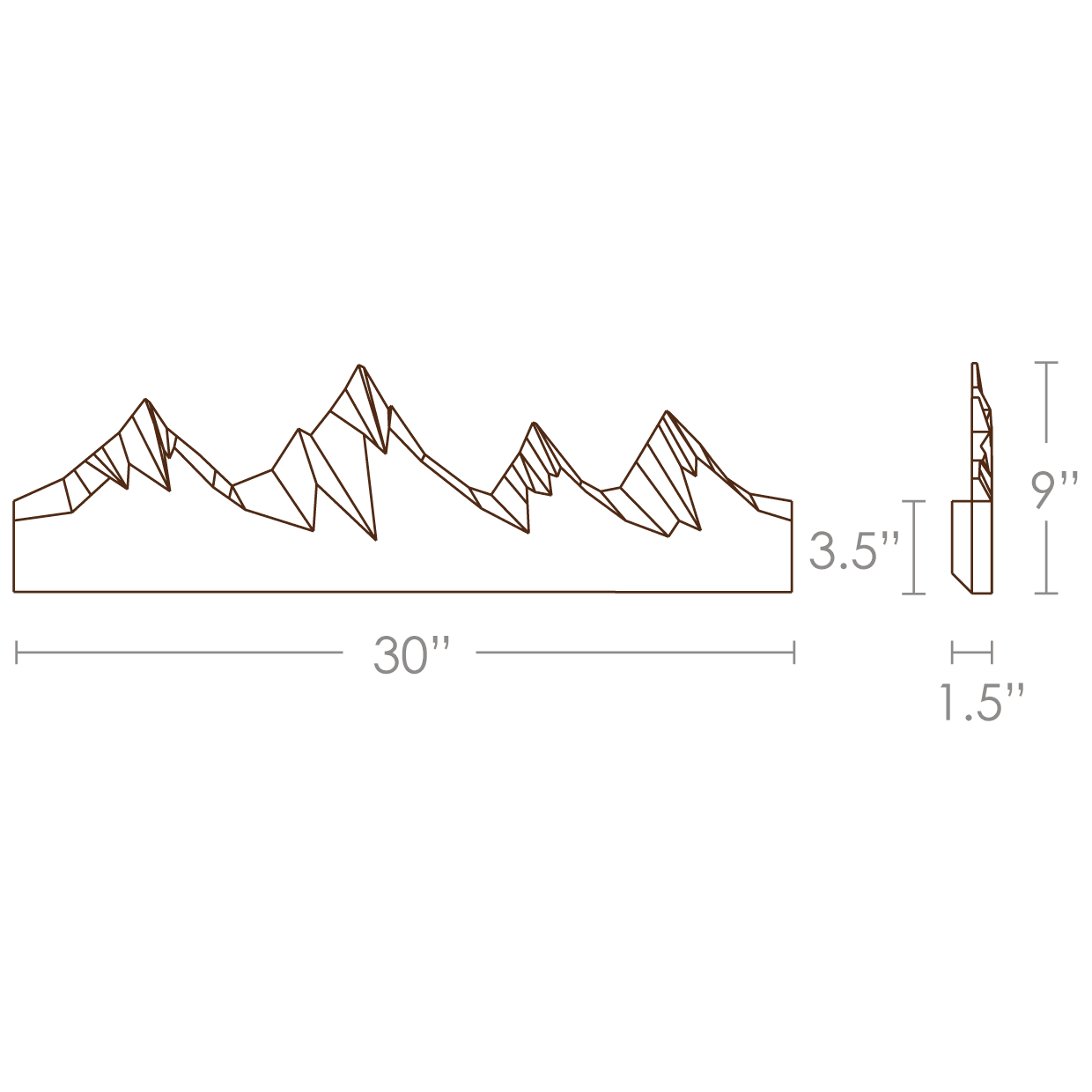 Coat Range
Inspired by the snow-capped mountain peaks of the Grand Tetons, the Coat Range utilizes the contrast of Walnut and the exposed interior of Certified Maple. A functional landscape for your home that leaves little impact on the actual frontier. The peaks of the Coat Range enable you to hang four or more items. Connect them end to end to extend your range!
Wall-Mounting Instructions & hardware included.
+ Walnut / Maple
Dimensions: 30"L x 1.5"W x 9"D
+ View/Print Product PDF
+ This item ships via Ground Carrier in 3-5 days. Read about our shipping methods here.